The School of Music and Drama has taught over 2,600 students since it was established in 2003, and we think we know why - because parents like you want to come to a clean, well organized school where your child is happy, has fun, learns and improves every week.
Here are the other main reasons to choose our school:
Friendly university trained teachers with degrees in music and drama
Private lessons or small group lessons to best serve your child's learning style

Ability to have more than one child in lessons at the same time - to save you time

2 free low-pressure recitals per year - to show family and friends your progress

Easy registration process

Music Classes for All Ages from mom and me Music Together classes to private lessons for kids to adults
Lessons on All Instruments and Voice
Drama and acting classes to build confidence in public speaking and performing

Proven results that allow our students to enjoy music and drama for a lifetime
If you are new to music lessons or drama classes please read our Free Reports "Five Ways To get The Most Out Of Music Lessons" and "Four Things To Know Before Choosing A Drama Class". These expert guides will help you make the right decisions for your child.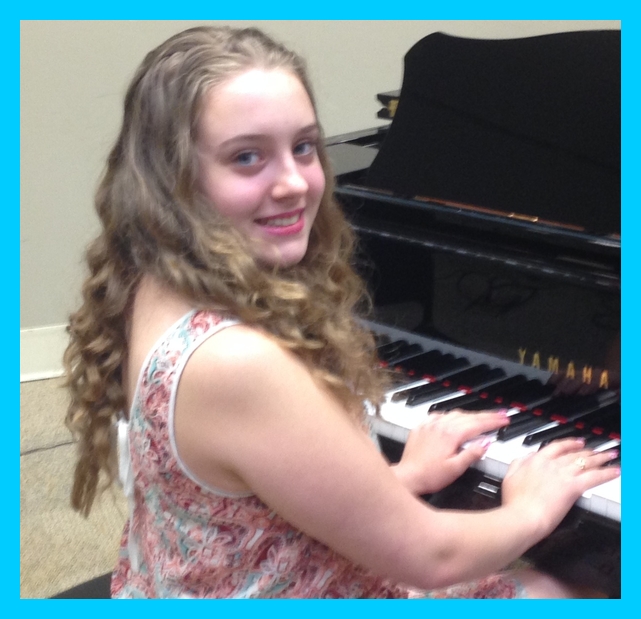 Students and Parents Testifying:
"I've been a student at the School of Music and Drama in Little Silver for four years now. I'm studying piano and voice, and I just started the BandCoach program to work on my song writing skills. I love working with my teachers and performing on the recitals too! If you're thinking about learning music or drama I highly recommend this school."
- Fiona Lenehan, Fair Haven
"I am very happy to say that my girls have been enjoying your drama class immensely and are more motivated than ever to explore this art form! Thank you for that! "
- Catherine Minall, Wall
Family Fun Day September 2017 Photo Gallery

More events, student recitals, faculty concerts and master classes than any other school
If you'd like to see and hear our students join us for our Student Concert on Saturday, December 2nd at the Middletown Public Library. Sessions are at 11am, 1pm and 3pm. Our students perform on all instruments and sing and play all styles of music from classical pieces for solo piano to jazz, pop, rock guitar, Broadway show tunes and more. We look forward to seeing you then!