Why Take Music Lessons or Drama Classes With Us?
- Friendly qualified university trained instructors
- Positive encouragement every time makes lessons and classes more fun
- Proven courses of study tailored to you or your child's needs
- With many different lesson times available can accommodate more than one family member at the same time
- Easy Registration
- Fun no-pressure trial lessons and demo classes available
- 20 years experience and over 3,000 students have studied here
- At least 2 free fun low-pressure student recitals per year
- Student appreciation days - Parent reward programs - Achievement awards and more
Here's what people are saying about our school:
"Thank you so much for making online learning available. My son loves his instructor and is learning to play the clarinet very well. School of Music and Drama is the best music school around." Penelope Kounis, Sea Bright, NJ
"I want to thank you all at the School of Music and Drama so very much for helping our son hold on to his lessons by switching to online instruction and keeping a little normalcy during this crazy time." Amanda Butterbaugh, Middletown, NJ
"Our daughter loves her guitar lessons at School of Music and Drama, and she's making really nice progress. Yesterday I noticed that she added rhythm into her chord playing, which was so great to hear! She is also enjoying her voice lessons a lot. It's wonderful that we are able to do this all virtually (for now) so successfully." Deb Degnan, Little Silver, NJ
As always we are committed to our community, Jim Josselyn, Studio Director.
Please call today for a free consultation and for more information on how we can help you!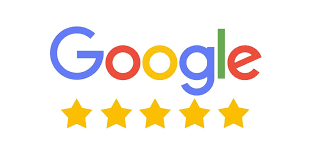 We are a 5 Star Rated School on Google!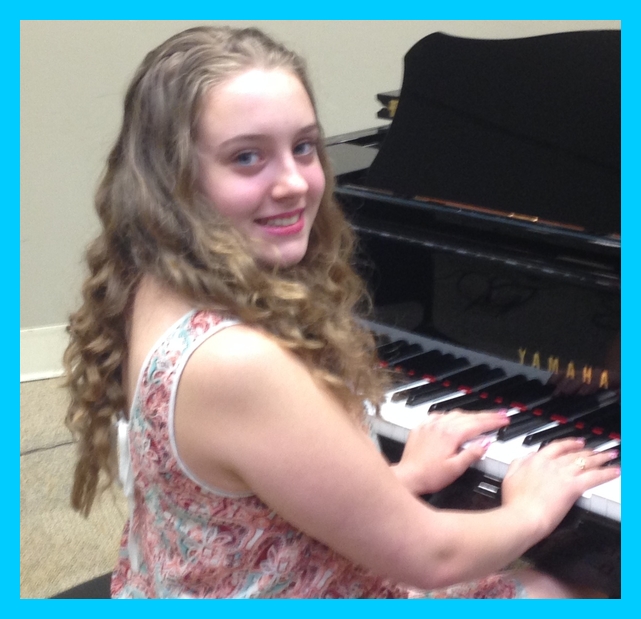 In Students and Parents Words:
"I've been a student at the School of Music and Drama in Little Silver for six years now. I'm studying piano and voice, and I just started the BandCoach program to work on my song writing skills. I love working with my teachers and performing on the recitals too! If you're thinking about learning music or drama I highly recommend this school."
- Fiona Lenehan, Fair Haven
"I am very happy to say that my girls have been enjoying your drama class immensely and are more motivated than ever to explore this art form! Thank you for that! "
- Catherine Minall, Wall

Piano Lessons - Guitar Lessons - Singing Lessons - Violin Lessons - Drum Lessons - Bass lessons - Rock Band Lessons - Saxophone Lessons - Cello Lessons - Trumpet Lessons Little Silver - Oceanport - Rumson - Sea Bright - Fair Haven - Monmouth Beach - Shrewsbury - Eatontown - Tinton Falls - Monmouth County