If you are looking for music lessons or drama classes in Monmouth County you have come to the right place. The School of Music and Drama has taught over 3,000 students since it was established in 2003.
We offer music lessons including piano lessons, guitar lessons, voice lessons, violin lessons, drum lessons and lessons on all instruments. We have music lessons and drama classes at a variety of times so that you can book classes for different children at the same time to save you hours of driving and waiting time. We offer both private and group music lessons and we have regular low pressure recitals that students can perform in if they wish.
Our music teachers all have university degrees and are very experienced in catering to the needs of new students. We have exciting and entertaining recitals twice a year for students of all levels.
Call us today or drop by and see why more families in Monmouth County trust us for drama and music instruction.
Winter music lessons start Thursday, January 2nd and Drama classes start Saturday, January 11th so REGISTER NOW!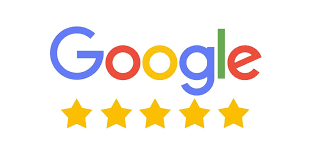 We are a 5 Star Rated School on Google!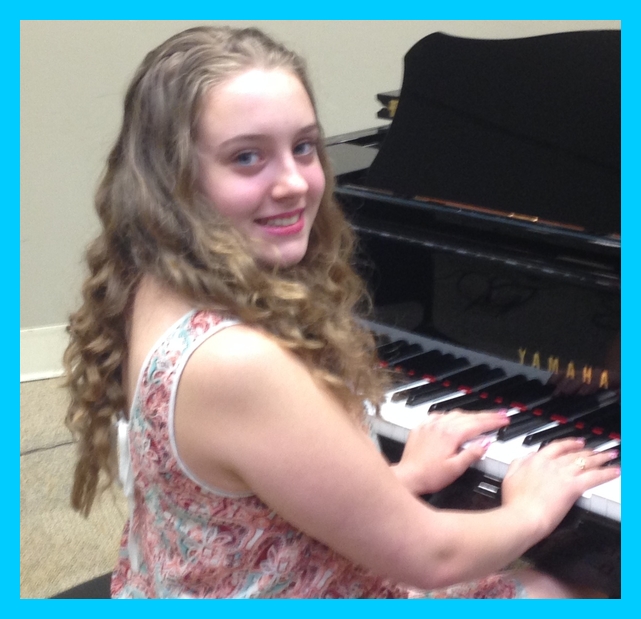 In Students and Parents Words:
"I've been a student at the School of Music and Drama in Little Silver for six years now. I'm studying piano and voice, and I just started the BandCoach program to work on my song writing skills. I love working with my teachers and performing on the recitals too! If you're thinking about learning music or drama I highly recommend this school."
- Fiona Lenehan, Fair Haven
"I am very happy to say that my girls have been enjoying your drama class immensely and are more motivated than ever to explore this art form! Thank you for that! "
- Catherine Minall, Wall

Piano Lessons - Guitar Lessons - Singing Lessons - Violin Lessons - Drum Lessons - Bass lessons - Rock Band Lessons - Saxophone Lessons - Cello Lessons - Trumpet Lessons Little Silver - Oceanport - Rumson - Sea Bright - Fair Haven - Monmouth Beach - Shrewsbury - Eatontown - Tinton Falls - Monmouth County