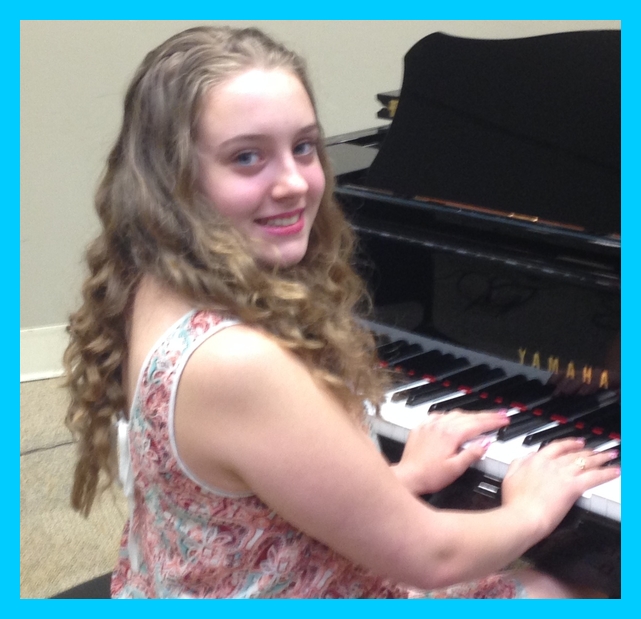 In Students and Parents Words:
"I've been a student at the School of Music and Drama in Little Silver for six years now. I'm studying piano and voice, and I just started the BandCoach program to work on my song writing skills. I love working with my teachers and performing on the recitals too! If you're thinking about learning music or drama I highly recommend this school."
- Fiona Lenehan, Fair Haven
"I am very happy to say that my girls have been enjoying your drama class immensely and are more motivated than ever to explore this art form! Thank you for that! "
- Catherine Minall, Wall
To Give The Gift Of Music Lessons And Drama Classes Call Now To Get A School of Music and Drama Gift Certificate - Great for a spouse, child, family member or friend!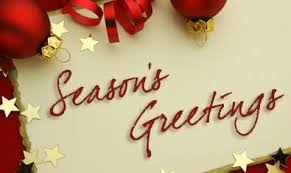 Piano Lessons - Guitar Lessons - Singing Lessons - Violin Lessons - Drum Lessons - Bass lessons - Rock Band Lessons - Saxophone Lessons - Cello Lessons - Trumpet Lessons Little Silver - Oceanport - Rumson - Sea Bright - Fair Haven - Monmouth Beach - Shrewsbury - Eatontown - Tinton Falls - Monmouth County