What's a Performance?
Performance can be defined as an act of staging or presenting a play, concert, or other form of entertainment. When getting ready to perform, whether it's for mom and dad in the family room, one of our School of Music and Drama recitals or in a big concert hall in front of thousands of fans nerves and anxiety can come into play to derail our best efforts to deliver the music the way we want; relaxed, with confidence and feeling. As we prepare for our Spring Recital I've come up with a few strategies to help ease any unnecessary performance anxiety.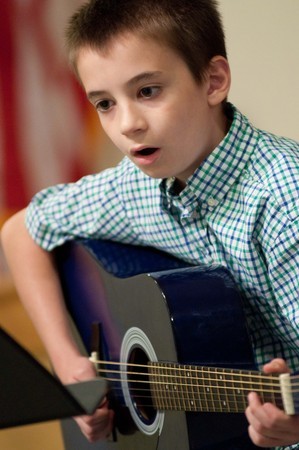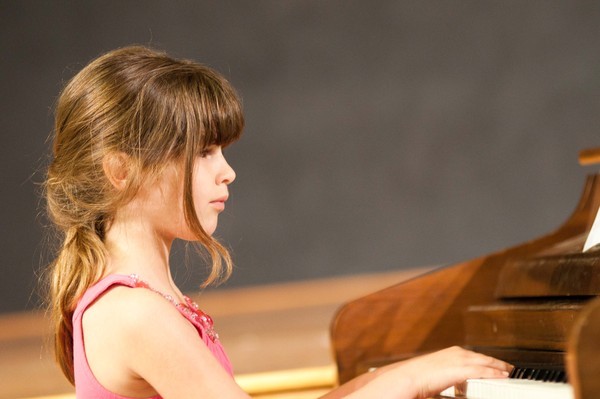 Know your music.

It sounds simple but regular practice with close attention to detail is crucial
Bring your music. Even if you have practiced your songs until you could play them in your sleep bring your sheet music. Sometimes in front of an audience you lose your place and if you have your music you'll be fine
Visualize yourself playing well and hearing applause and seeing smiling faces in the audience. Doing this often before performing will greatly improve what happens on stage
Remember that the greatest musicians in the world make mistakes ALL THE TIME. If during your performance you miss a note or lose your place continue on as if nothing happened. That's what the pros do when it happens to them
Realize we are all on your side. Everybody in the audience including your family, your friends, your peers and your teachers want you to do well so crush it!
Keep in mind this is all part of a long journey. You will hear some students on the recital who are more advanced musicians than you are and some who are less advanced. If you continue studying and enjoy playing your instrument you will keep improving

HAVE FUN!

Wear a silly tie or a fancy dress, make a joke before you play and when you're done give a big bow to the audience with a huge smile on your face as a way to thank them for listening and for cheering for you!